Trombone Champ
Honk, blow, & toot your way through over 30 songs. Collect all 50 unique Tromboner Cards and uncover the mysteries of the Trombiverse. Do you have what it takes to become the true Trombone Champ?
---
---
What is Trombone Champ?
Trombone Champ is the world's first trombone-based rhythm music game. Unlike most music games, you can freely play any note at any time. You're not just following along with the music, you're actually playing the music!
Toot your way through over 40 tracks. The better you play, the more toots you earn!
Collect all 50 Tromboner Cards!
Baboons on nearly every screen!
Improvise and play whatever you want in Freeplay Mode!
Uncover the secrets of the Trombiverse and become the True Trombone Champ!
Absolutely zero microtransactions!
Appropriate for all ages!
---
Where can I play it?
Trombone Champ has been released for PC and Mac via Steam! You can download it on Steam here.
A Mac release is currently being researched. Further ports are possible but not currently planned.
---
Support
---
Where can I learn more?
To learn more about the game and follow development...
---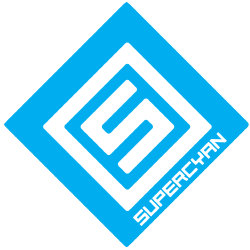 Trombone Champ uses character models from SuperCyan.
You can browse their assets on their website or the Unity Asset Store.